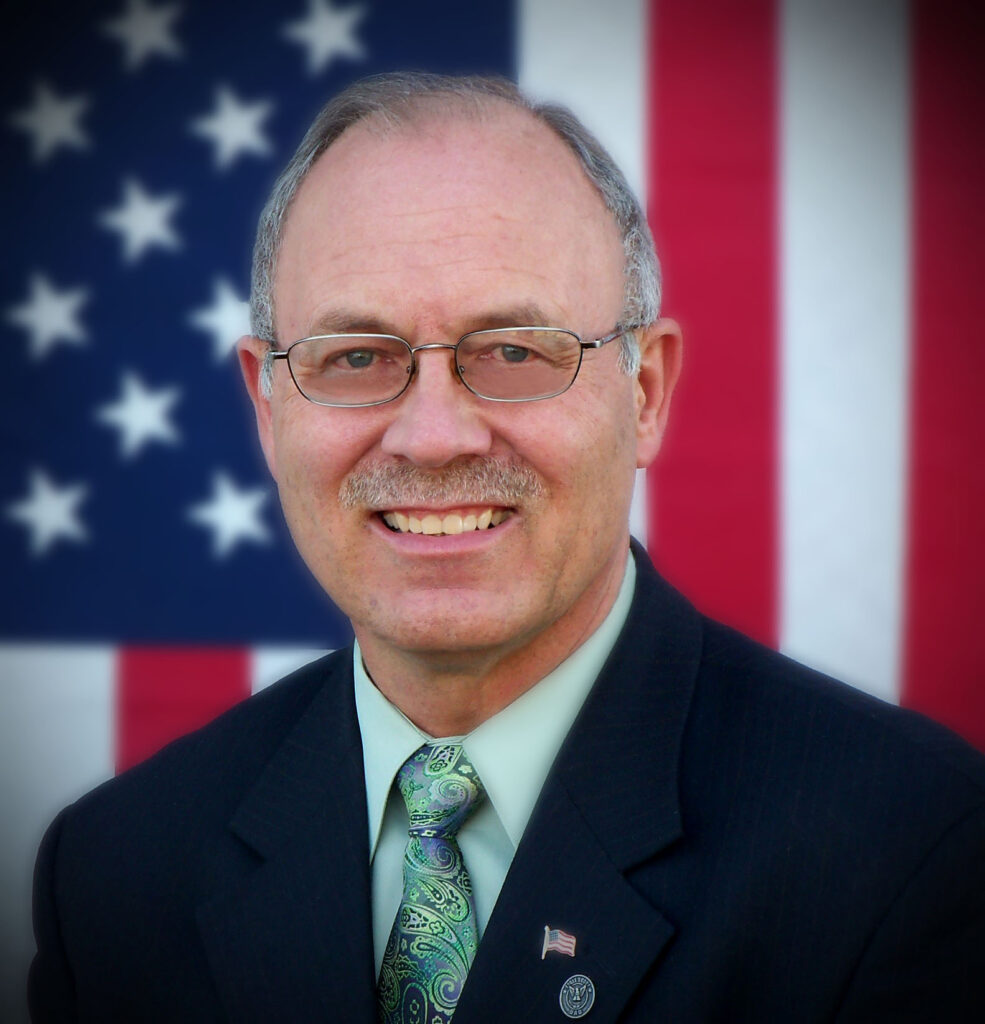 Welcome 
Thank you for visiting
TONY 4 DAVIS RECORDER
Thank you to everyone who voted for me, I am very grateful for your support and your trust in me.
For events, updates and news, like me on Facebook at www.facebook.com/tony4davisrecorder
My name is 
Anthony O. "Tony" Thompson.
As candidate for Davis County Recorder I stand for personal integrity and professional ethics.  The Recorder must provide confidence that the tax payers dollars are being spent in the most efficient and prudent means.   
I will ensure that all expenditures of the budget are related to the functions of the Recorders Office.  The Recorders Office must be an open source of information and provide public access to the official record. 
I have completed title searches in 14 of Utah's counties and from my experiences I have gathered valuable information on public access and will incorporate these functions to create a public friendly Davis County Recorders Office.
                               Endorsements
"Tony has been a faithful public servant in Davis County. He knows County government well and is highly respected. I appreciate Tony's can-do attitude and commitment to serve the public. Everywhere he goes he tries to make things better. He knows how government should work. I'm glad Tony has stepped forward to serve us as our County Recorder; I'll be voting for him."
~Greg Bell, former Lt. Governor and Utah State Senator.
"Tony is the ideal candidate for Davis County Recorder. His licenses in Real Estate, Title Insurance, and Mortgage Loan Origination give him valuable experience and a solid foundation like a three legged stool. We trust Tony to protect and defend our private property rights, and to lead the Davis County Recorder's office with dignity and success. Tony certainly has our support."
~Northern Wasatch Association of Realtors
"I endorse Tony Thompson, who is running for County Recorder.  I have personal known Tony for over two decades.  He has a strong work ethic and high integrity.  He is well trained and suited to take on the responsibilities for this county position.  He is technically strong and personally committed to serve us a County Recorder.  He is a long term resident in our community and he knows Davis County very well.  He raised his family here and his reputation precedes him in this position.  I am voting for Tony!"
Thank you.
~Kent Sulser
Past Economic Development Director for Davis County
"It is an honor for me to endorse Tony Thompson as Davis County Recorder. I have known Tony for over thirty years and have always found him to be very  knowledgeable about land title issues, which can be quite complicated. It is essential that title companies have county recorders who are efficient, consistent and progressive as the industry adapts to changing demands in real estate transactions. I have no doubt that Tony will meet those needs, and is who we need in that position in these changing and demanding times."
~Mark Chandler
Sr. Vice President
Legal Counsel
Stewart Title Insurance Agency
1518 North Woodland Park Drive
Layton, Utah 84041
"I confidently recommend Tony Thompson as the Republican candidate for Davis County Recorder. While Recorder may not be an action packed or high-profile position but for those of us in the Title industry it is vitally important to have a person in charge who understands the needs of the citizens of Davis County and those regularly utilizing the County records for real estate transactions. That is part of what keeps our great State's economy running. Tony is the right person at the right time for this important position of Davis County Recorder.
Beyond Tony's 36 years of Title and real estate experience, he has the two most significant attributes necessary for this important leadership position: 1) "Vision" aka a Strategic Plan for the Future, and 2) "Big Ears" aka the ability and desire to listen to improve the Recorder's office to benefit the citizens of Davis County.
As an attorney for the last 20 years, as a member of the Title community for 14 years, and as a resident of Davis County for the last 12 years, based upon my experience and research Tony is the best choice. Tony is the candidate we need now, who is ready to take new technology head on, safeguard citizens right to free access to the public record and is going to listen in order to make changes to better serve us all!
Please join me in voting for Tony Thompson for Davis County Recorder."
~James Seaman
(Davis County Citizen, Attorney and Member of the Title community)
My plan for the Davis County parcel conversion to Utah State Plane
My response to statements by the Davis County Recorder
Below is the email that was sent to me from The Davis County Recorder, that I referenced in my video.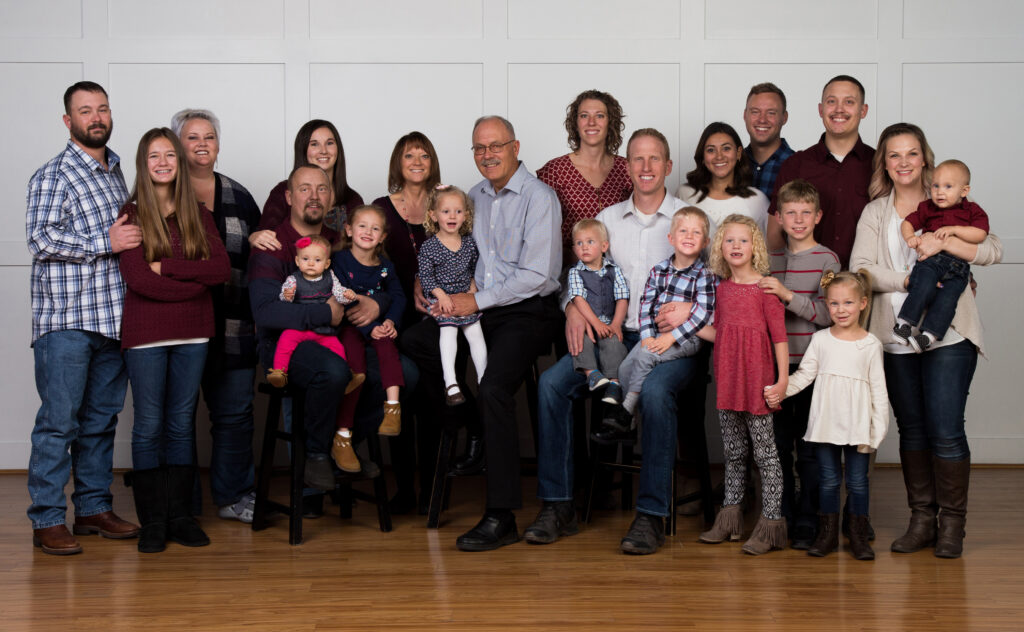 What is a County Recorder?
The County Recorder is the Recorder of deeds.
Web definitions
Recorder of deeds is a government office tasked with maintaining public records and documents, especially records relating to real estate ownership that provide persons other than the owner of a property with real rights over that property.